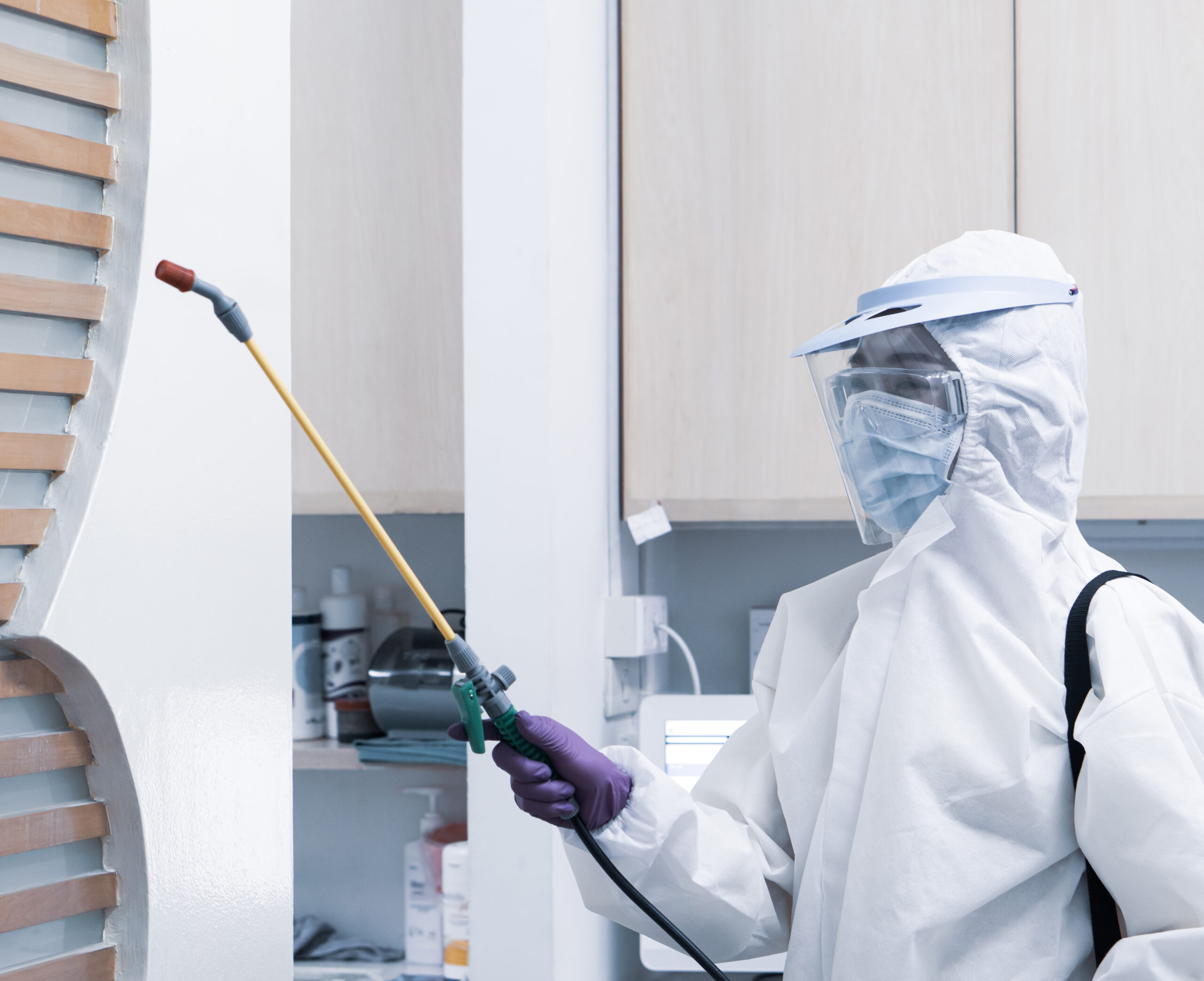 Preventing Pathogen Spread​
How do you ensure you're keeping the surfaces your employees and customers touch free from germs when standard disinfecting procedures are only effective for the brief moment immediately after they are cleaned? What if you could be sure surfaces remain germ free 24 hours a day, 7 days a week?
Consumer expectations are going to drive a new level of cleanliness and safety in the shopping environment. Retailers will need ways to effectively build and maintain customer trust that they are doing all that can be done to protect them. At ROC Associates we have innovative solutions ready to be rapidly deployed to meet the demands of the new consumer.
We help retailers align technology with operations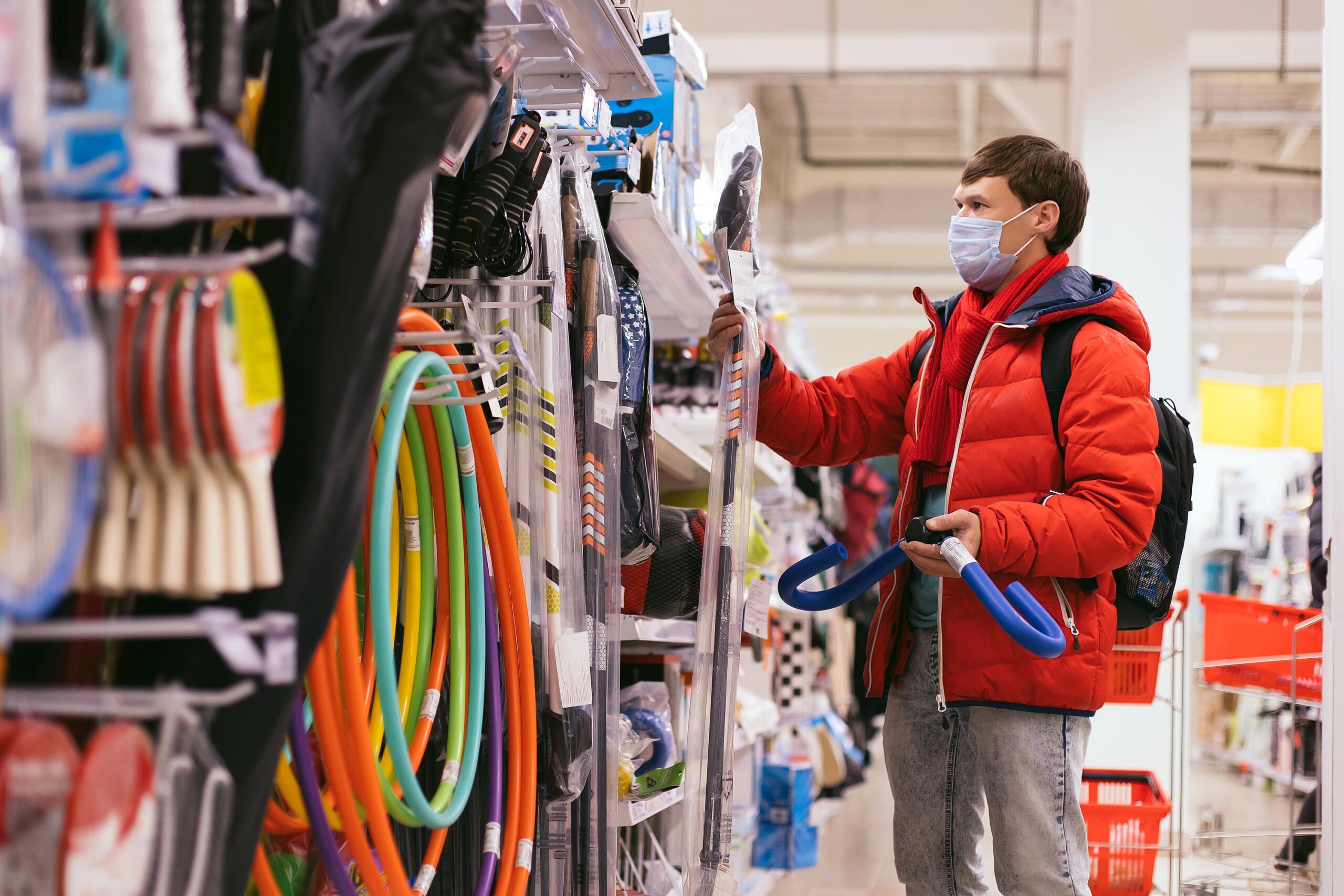 Consumers require retailers to adapt to an ever changing world, and businesses require rapid- deployment strategies to cope with nascent changes in the marketplace.
The spread of COVID-19 has had a broad-based impact, which will be felt long after the pandemic is over. We at ROC Associates have outlined a strategy for you to meet the needs of the consumer, and maintain their trust when it matters most.
Automation is rapidly accelerating, and low-touch/no-touch solutions are the new standard. Computer vision, robotics, and omnichannel e-commerce capabilities should be at the forefront of your COVID-19 strategy.
ROC is at the leading edge of the emerging technology boom having evaluated, deployed, and integrated myriad low-touch/no-touch solutions. Let us help you integrate these capabilities into your existing infrastructure without adding another disparate system. Reignite your retail genius by leveraging our research and expertise.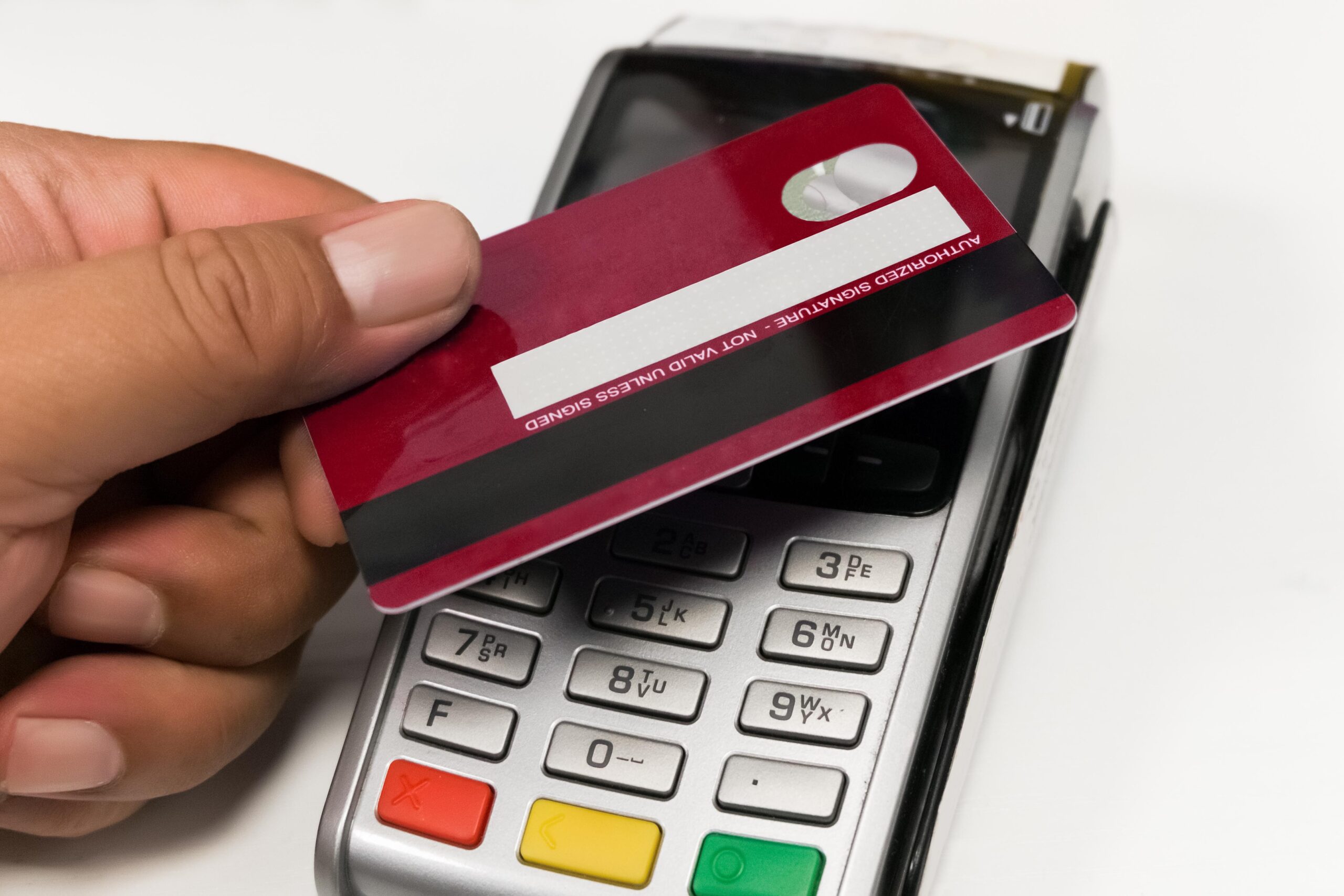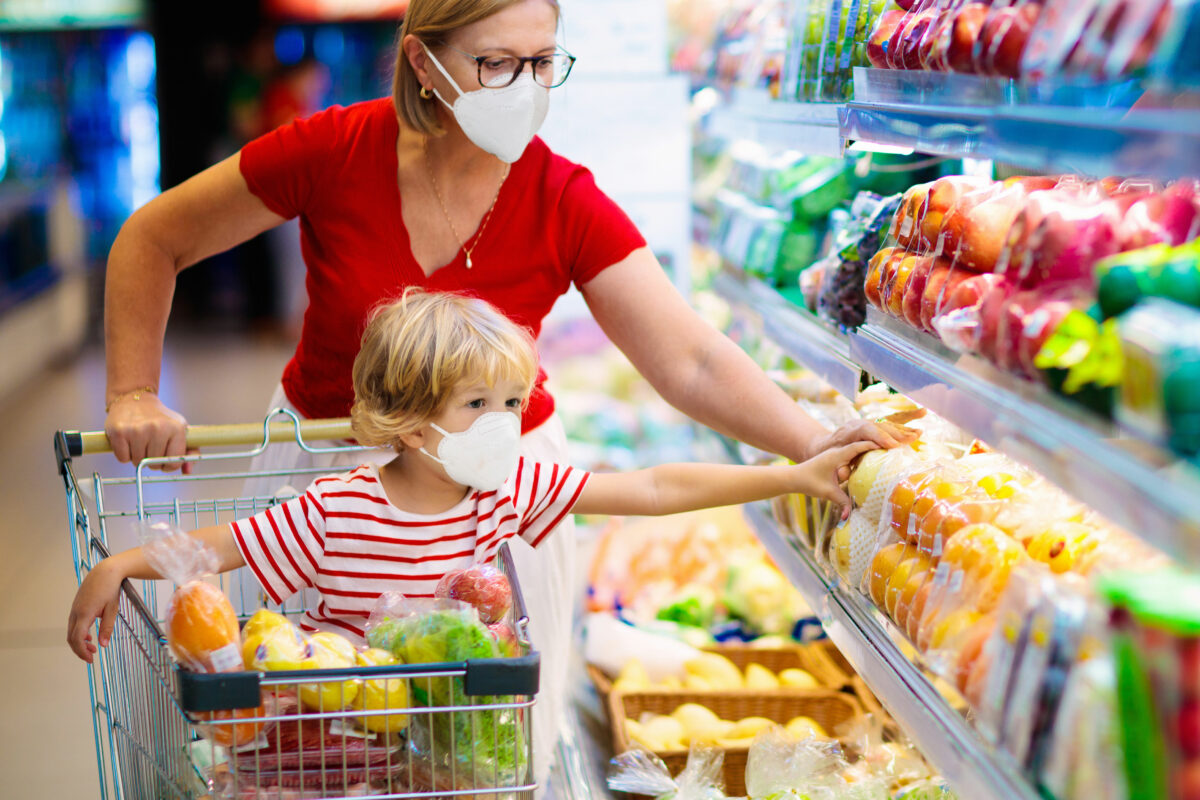 Retailers are quickly adapting to the new rules of operations. Now more than ever, employee and food service safety is essential. Keep your guests and workforce safe through automated sanitizer and temperature-taking solutions while leveraging robotics/co-botics to reduce the strain from call-outs. Manage the perception of long lines resulting from social distancing guidelines by reducing friction and offering customers alternative ways to shop & pay.
At ROC, our rapid deployment models will help you tackle the complexities of the new operating norm. Let's take an innovative approach and build the operations of the future together!
For a free white paper with additional information and resources on how ROC can
help you define and execute new retail strategies. Click the button below!